Author Social Media Training
This training is for authors and aspiring authors on how to best use social media from starting a Facebook page to Funneling people into your newsletter. Included is advice from marketing genius Mike Ramsey and Youtube sensation, Stuart Edge. It's the foundation your author platform will be built upon.
Missionary Prep
Here's what is in the course: Week One: Know YOUR Why! Challenge for week one: Gain a personal testimony so you don't tell people, "Join the church because my Mom knows it's true." Week Two: Obedience Enables Fun Challenge for week two: Think about a commandment or guideline that you are currently struggling with and strive to obey it. Journal the feelings/blessings you experience. Week Three: Living with Someone 24/7: Companionships and Relationships Challenge for week three: This week, befriend someone who doesn't have many friends. Week Four: Attitude is Everything; Talking to Everyone Challenge for week four: Talk to three strangers this week. Week Five: Return Missionary Life, Prepare Now! Challenge for week five: Commit to staying in contact with your recent converts (or other people you got close with on your mission) at least once a year after your mission. Week Six: Get to know Dakota and Matt Challenge for week six: Commit to living righteously in preparation for your mission, prepare with journaling, praying and serving.
Create Recovery with the Savior
A Christ Centered, 12 Week Addiction Recovery Course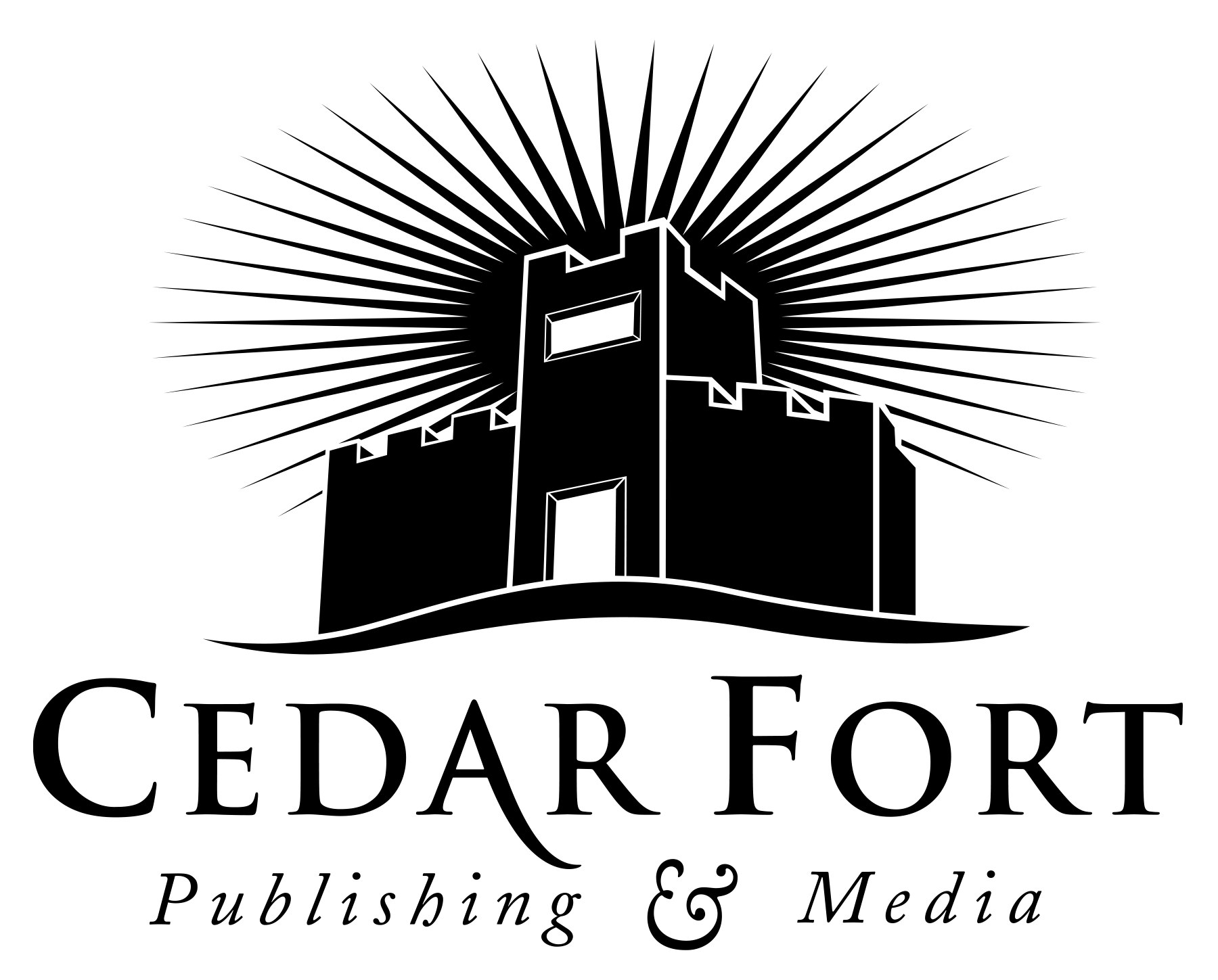 2373 W 700 S
Springville Ut, 84633
Phone number: 801-489-4084